PASTORAL STAFF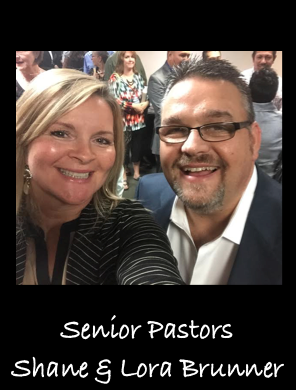 River Valley Community Church welcomed their first lead pastor on April 21, 2013. Pastor Shane and Lora Brunner have three children, Austin, Savannah, and Caroline. As a young man, his heart and passion was to disciple young men and women to fulfill the call of God on their lives. That desire birthed pastoral graces and gifting that led him to pursue pastoral ministry. Pastor Shane most recently served as the associate pastor at Heritage Fellowship in Florence, KY. In his 25 years of ministry experience, RVCC is the third church in which he has served as senior pastor.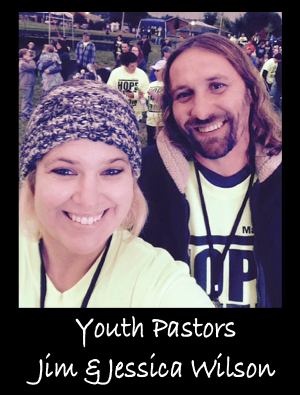 River Valley Community Church welcomed their first youth pastor on August 11, 2014. Pastor Jim and Jessica Wilson have five children, Mariah, Jenny, Matthew, Martia, and James. Jim and Jessica have been ministry for more than 12 years. They are a couple on fire for God and ready to revive the youth of this region.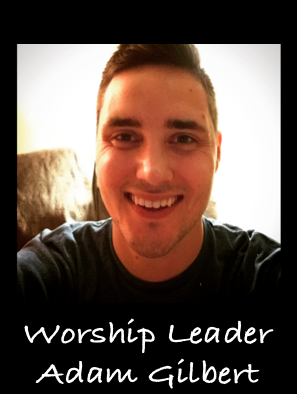 River Valley Community Church welcomed Adam Gilbert to the family as lead worship pastor on August 2, 2015. Originally from Owenton, Kentucky, Adam's passion for music began when he was a young teen; but, it wasn't long after then God called him to be a worship pastor. Directly following high school, he attended World Harvest Bible College in Columbus, Ohio where he majored in Arts and Religion. Adam led worship for several years at other churches before God sent him to RVCC where he now serves as the worship leader.