Join us every month as we give you the latest scoop, and the big things that are coming up in the near future… with a little bit of laughter.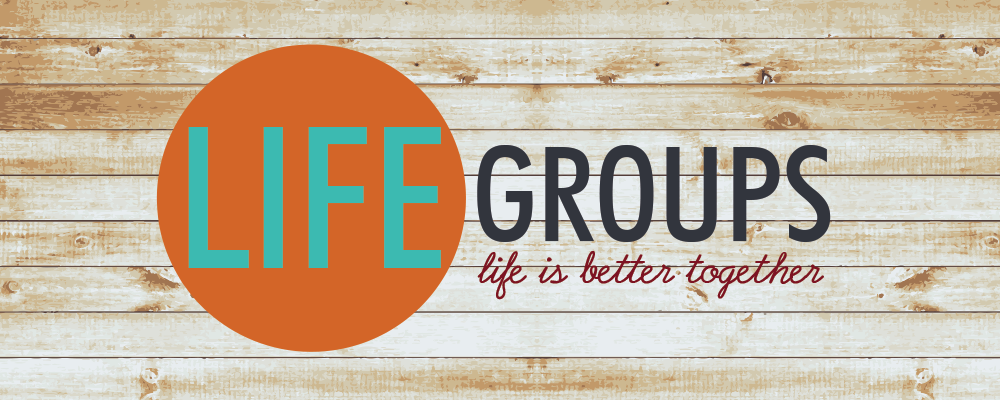 For the first time since the quarantine, Life Groups, will begin to start meeting after  June  7th. Please stay tuned for groups that you are involved in.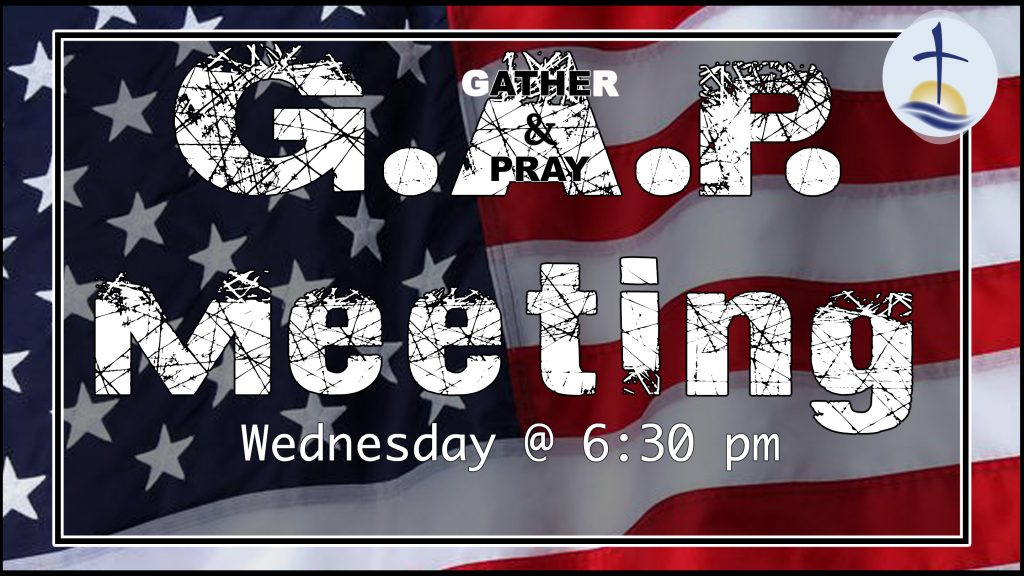 Every Wednesday we meet at the church for 40 days of prayer, to ready ourselves for leading up to "A City Can Be won" tent meeting.
Come join us downtown bicentennial park for our annual tent meeting this October 5-9 @ 6:30pm